Hey ya'll ALIDA  here, Today I'm going to show you how to make this big beautiful bow!


This is Bow tutorial is pretty straight forward so I'll try to let the pictures do the talking, if you have any questions at all please let me know!
You will need:
Fabric
Glue gun
Clip of choice


You will also need a small scrap of fabric for the middle, about 4X3 inches or so (doesn't have to be exact.)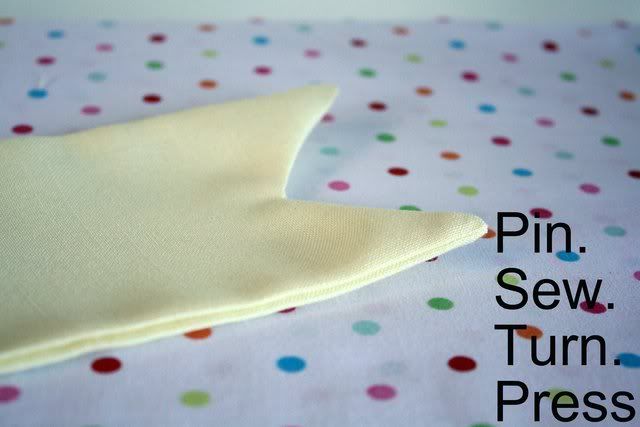 I just used the short edge as my opening, but you can do it wherever.  Topstitch around the whole thing.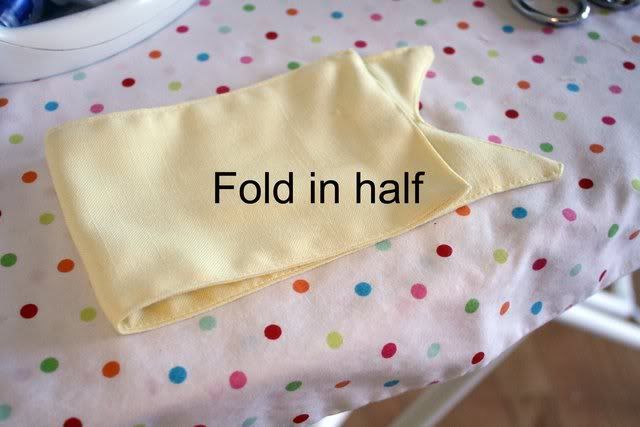 Fold it in half.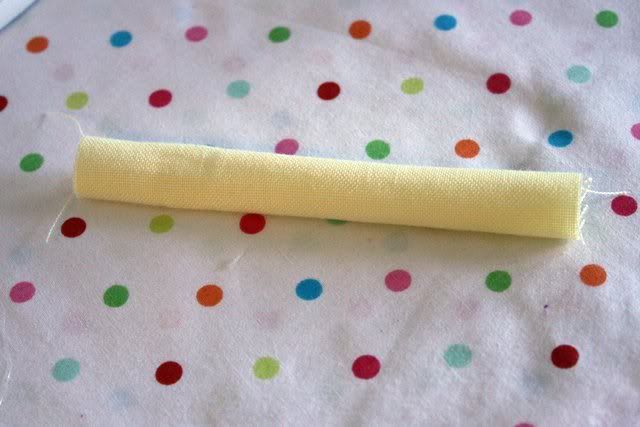 Now you're gonna need a little scrap of fabric for the middle.  You can sew it in a tube, or you can be lazy like me and hot glue it!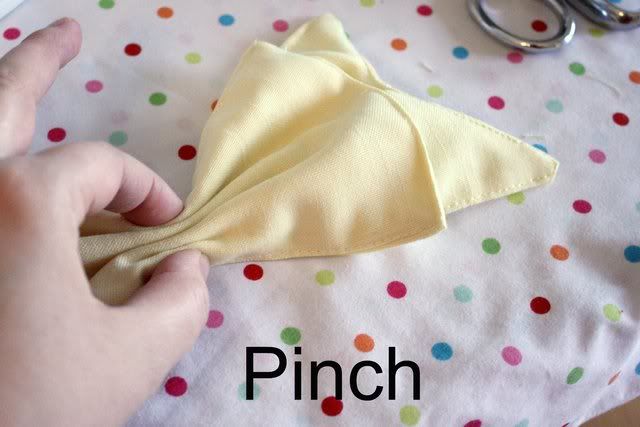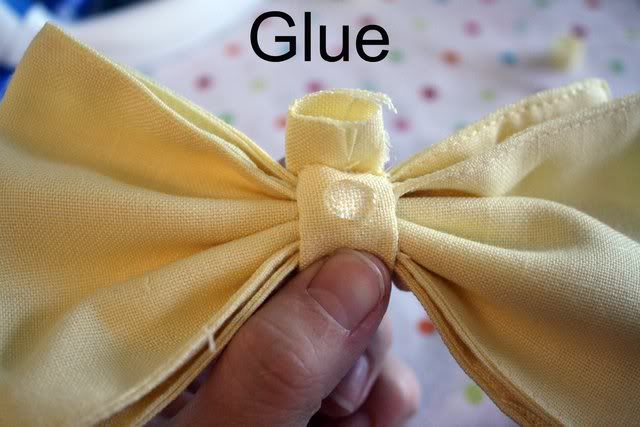 My advice?  Don't use your thumb to push down the fabric piece onto the glue.
Be sure to head over to ALIDA MAKES for other great tutorials!